Wow...I really cannot believe I'm doing this.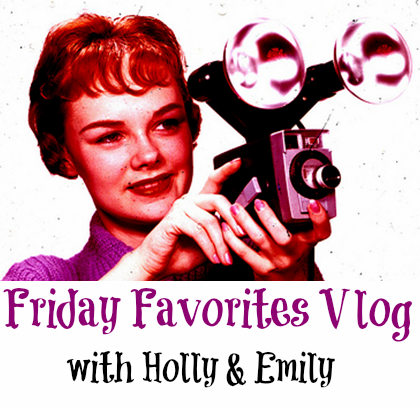 It was so random. This afternoon after my little man and I got home from the park I thought "well I GUESS I should do that VLOG link up since I love Holly so much!" So, I set my son up with his snack and a few puzzles to entertain him and I went to "work."
I then thought "maybe I should put on some makeup and maybe even change into some presentable clothing," but nope leave it to me to stay in my workout clothes and sans makeup. Oh well, I'm just keepin it real folks.
Wow just love that face I end on. SO hott.
This just shows I really do love all of you, and I really hope all of you that have blogs do this too! It would be fun to see how all of you speak in real life.
Oh and I think I say "y'all" at the end. Really? I NEVER say that. I'm from Seattle, WA and transplanted to IDAHO when I was a teenager. I have never even really been to the South. So who knows why I said that! Plus, I was really nervous when I was doing this and say "um" a lot as well.
Well, please don't make fun of me TOO much. It would have been much better if I could of had a few shots of tekillya before this! :) Thanks so much "y'all"!

I am up 16 followers from when I started my campaign to raise money for Breast Cancer Awareness. So far, that is $4.00 total from my pocket going to this great cause. For all of you that haven't read my
Cancer Sucks
post I am donating .25 cents for every follower I get during the month of October (up to 200).